Thanks to its strategic position, Québec is a hub for import-export. Many entrepreneurs choose Quebec to start their online business and others to store their merchandise so that it can be distributed quickly.
Online sales can reach as many people around the world as possible. This new reality exponentially increases sales in an extremely fast time. It is not uncommon to see companies quadruple in volume in one quarter.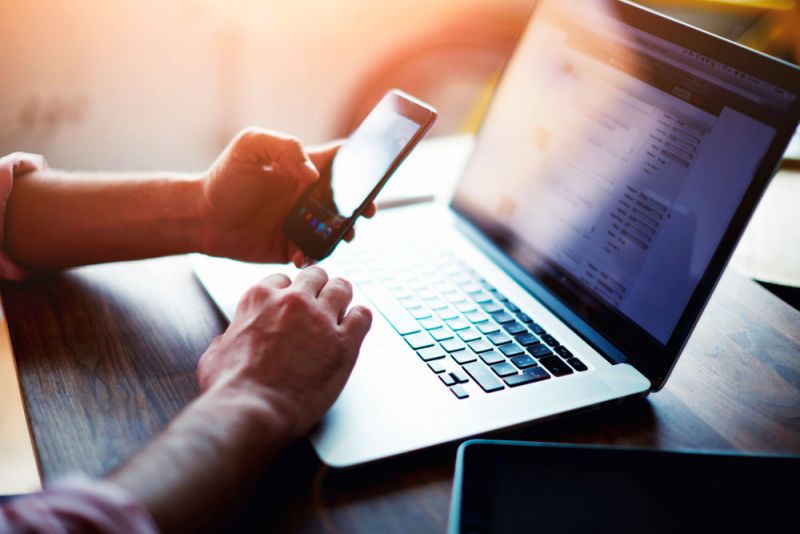 Entrepro allows both big players and small business owners to be able to keep up with these big hassle-free fluctuations. With our custom McLean warehouse management software, you will always have access to your merchandise online and will be able to track each shipment live.
Our software has been specially designed to interface with any operating system so that your orders are automatically processed by Entrepro, maximizing the entire customer delivery chain.